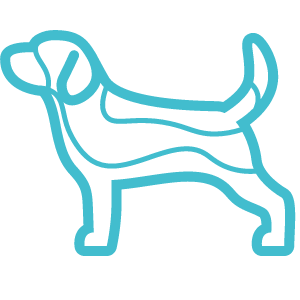 Like a beagle
Like a beagles finding out food, we will finds out best solutions for each clients from thousands way of solutions.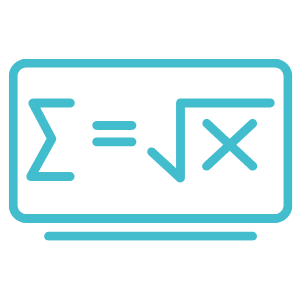 Mathematical background
As professional of Data Analysis, We will provide solutions which is based on mathematics.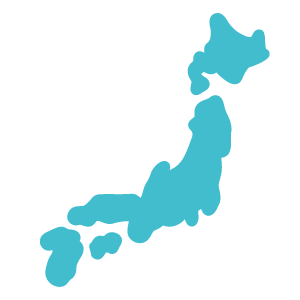 Cultural background
As native Japanese, we can provide best solutions for you to communicate with Japanese clients.