WHO WE ARE ?
We are professional of making business tools with Python, MS VBA, etc.
We are making tools which is useable and easy to manage.
OUR Vision
We are providing the best way of business solutions with Python and Excel VBA.
And if it is difficult to find out the best solution, we will provide the best way with proof.
THINGS What WE PROMISE
1. 1 month warranty for correction and modify.
2. Free Consultation what we can do for you.
3. We are kind to animals.
4. We will explain Until you understand.
ARUNA
Directior, Data Scientist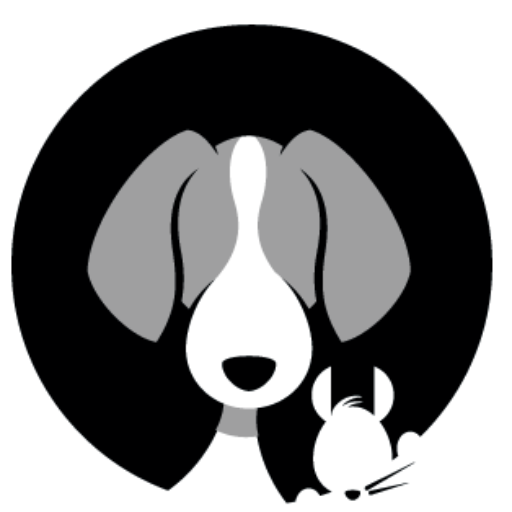 CUB
The Super Star in CHIDA family.
He is a gentle beagle dog and always thinking about foods.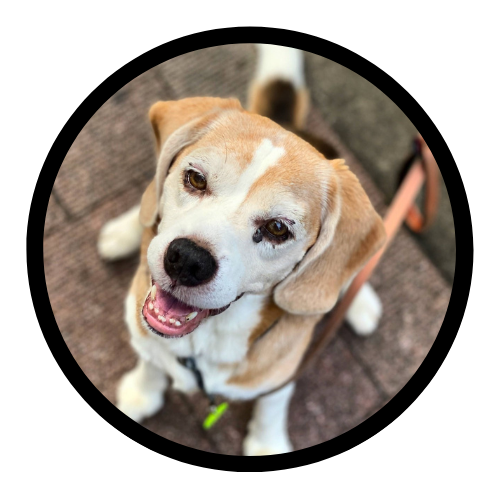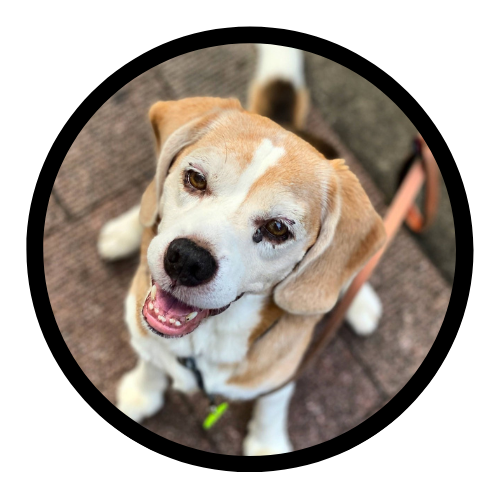 SHUMI
Outside Director
One of the best friend of CEO. He loves nuts.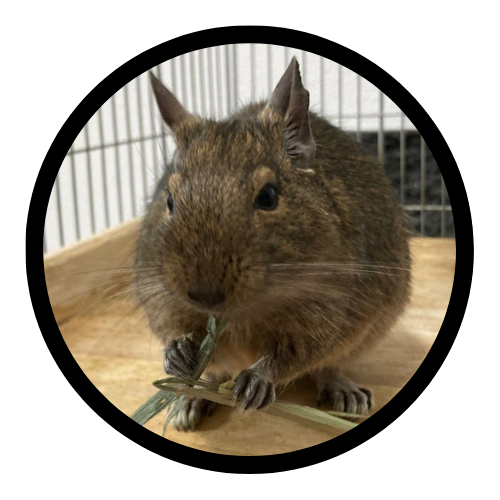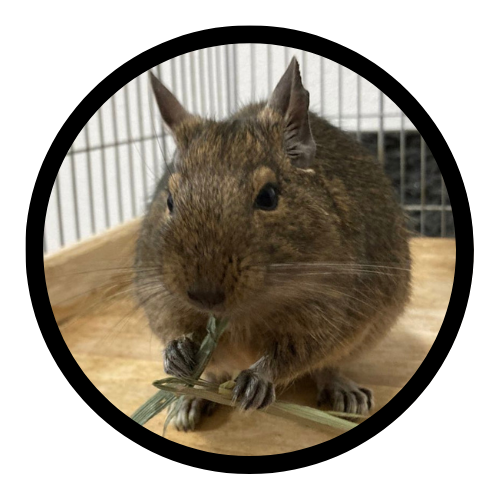 ANZAI
Director of Network System